The University of Edinburgh is one of the largest and most successful universities in the UK with an international reputation as a centre of academic excellence. The University is the leading research university in Scotland and is amongst the top ten in the United Kingdom and amongst the top ranked universities globally. It is the University's stated aim that it wishes as far as possible to conduct its research and development activities on a trans-national basis. The pooling of research expertise, equipment and database resources contributes to major advances in science, technology and medicine worldwide. The College of Medicine and Veterinary Medicine traces its origins back nearly 500 years and is internationally renowned for its research and teaching and has the only conjoint Medical and Veterinary Medical School in the UK.

The Division of Infection and Pathway Medicine is a research centre in the Edinburgh Medical School and focussed on precision medicine, genomic science, systems biology of infectious diseases. DIPM is part of the 20-30 core PI Infection Medicine Cluster at the Edinburgh BioQuarter and the 860 Scientist Edinburgh Infectious Diseases network across the city of Edinburgh.
---
Key People
Professor Till T Bachmann is Deputy Head of the Infection Medicine ,Personal Chair of Molecular Diagnostics and Infection. , Programme Director of the Clinical Microbiology & Infectious Diseases MSc at The University of Edinburgh and University of Edinburgh Director of the Zhejiang University - University of Edinburgh Institute Dual PhD programme. Till has a PhD in biosensor research from the University of Stuttgart and The University of Tokyo, as well as a German Habilitation in Analytical Biotechnology. He is an expert in the Point-of-Care detection of infectious diseases and antimicrobial resistance, conducting research at the interface of biomarkers and novel detection modalities. Till gained commercial experience as a founding CEO of Namaxx Genomic GmbH (2001-6) and as Scientific Programme Director for MHC Scotland Ltd (2013-15).

He also fulfils a variety of industrial and institutional advisory roles worldwide.For DOSA he brings in a range of relevant activities and memberships, such as the UK Five Year National AMR Strategy: AMR Diagnostic Collaborative, panel member for UK Longitude Prize Panel, Scottish Universities Life Science Alliance AMR Steering Group, Scientific Advisory Board member of CARB-X, Vice-Chair of the JPIAMR Scientific Advisory Board, AMR Strategy Lead for Edinburgh Infectious Diseases, founder Edinburgh AMR Forum, Edinburgh Global Health Academy and Global Security Steering Groups. Till was also judge for the EU Horizon Prize on Better Use of Antibiotics (2016) and is member of the Devices and Diagnostics Advisory Board for BIRAC/Indian Government, the founder of AMR DxC, the Antimicrobial Resistance Diagnostics Challenge competition.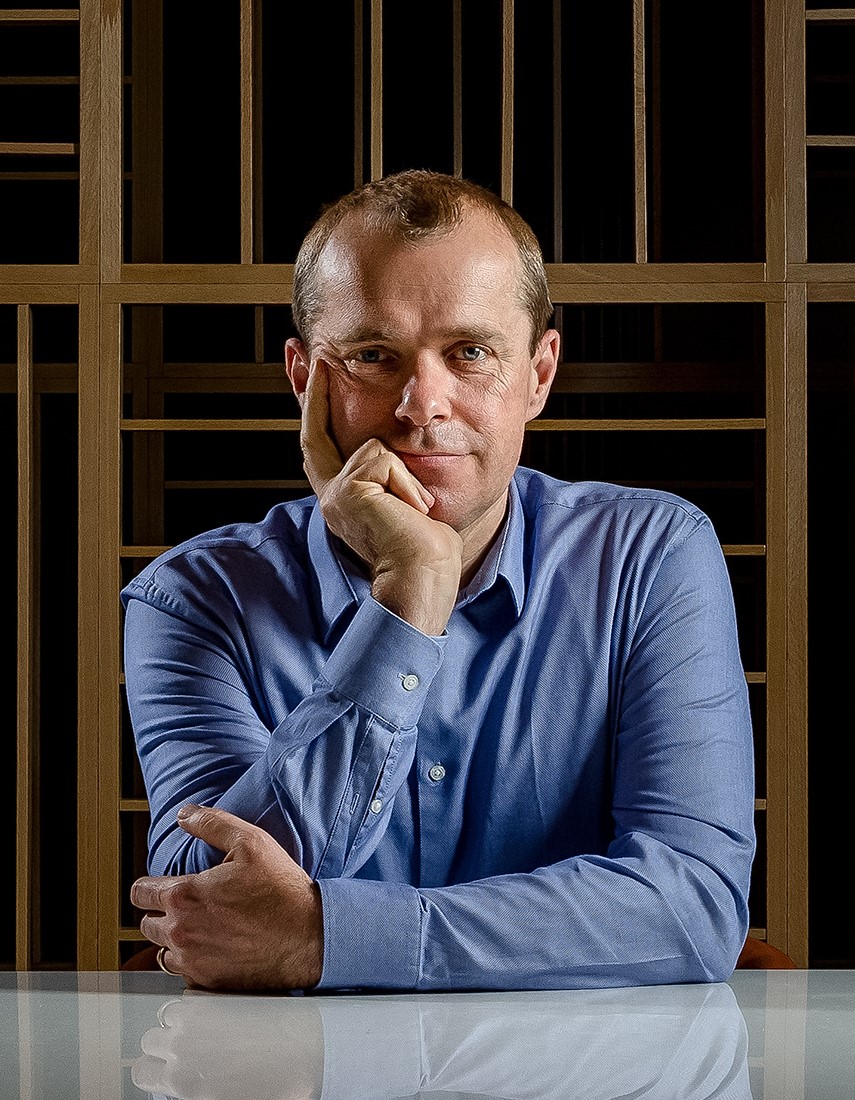 ---
---
Key People
Dominic Moran, Professor of Agricultural and Resource Economics, Global Academy of Agriculture and Food Security, The Royal (Dick) School of Veterinary Studies and The Roslin Institute, Easter Bush Campus, Midlothian, EH25 9RG. Representing numerous academic departments under the umbrella of University of Edinburgh Global Academy of Agriculture and Food Security
https://www.ed.ac.uk/global-agriculture-food-security
; and Edinburgh Infectious Diseases, which is a large network of infectious disease researchers and clinicians in Edinburgh
https://www.ed.ac.uk/edinburgh-infectious-diseases/about
Key People
Dr Holger Schulze is a Senior Research Fellow at the Division of Infection and Pathway Medicine of the University of Edinburgh Medical School with more than 15 years of experience in academia and 3 years in industry in molecular diagnostics, point-of-care test development and biosensor research including electrochemical impedance spectroscopy and amperometric enzyme biosensors, sensor development, and electrochemical DNA, RNA as well as protein detection. He is an experienced researcher in multi-disciplinary teams working on the development of diagnostic biosensor platforms for antimicrobial resistance, infectious diseases and microRNA detection. Holger received a PhD in biosensors from research at the Institute of Technical Biochemistry of the University of Stuttgart in Germany in 2003. Between 2012 and 2015 he gained industrial experience as a diagnostic biosensor development scientist at Mölnlycke Health Care Scotland in Edinburgh where he was part of the development of a MRSA point-of-care test in an ISO 13485 certified company.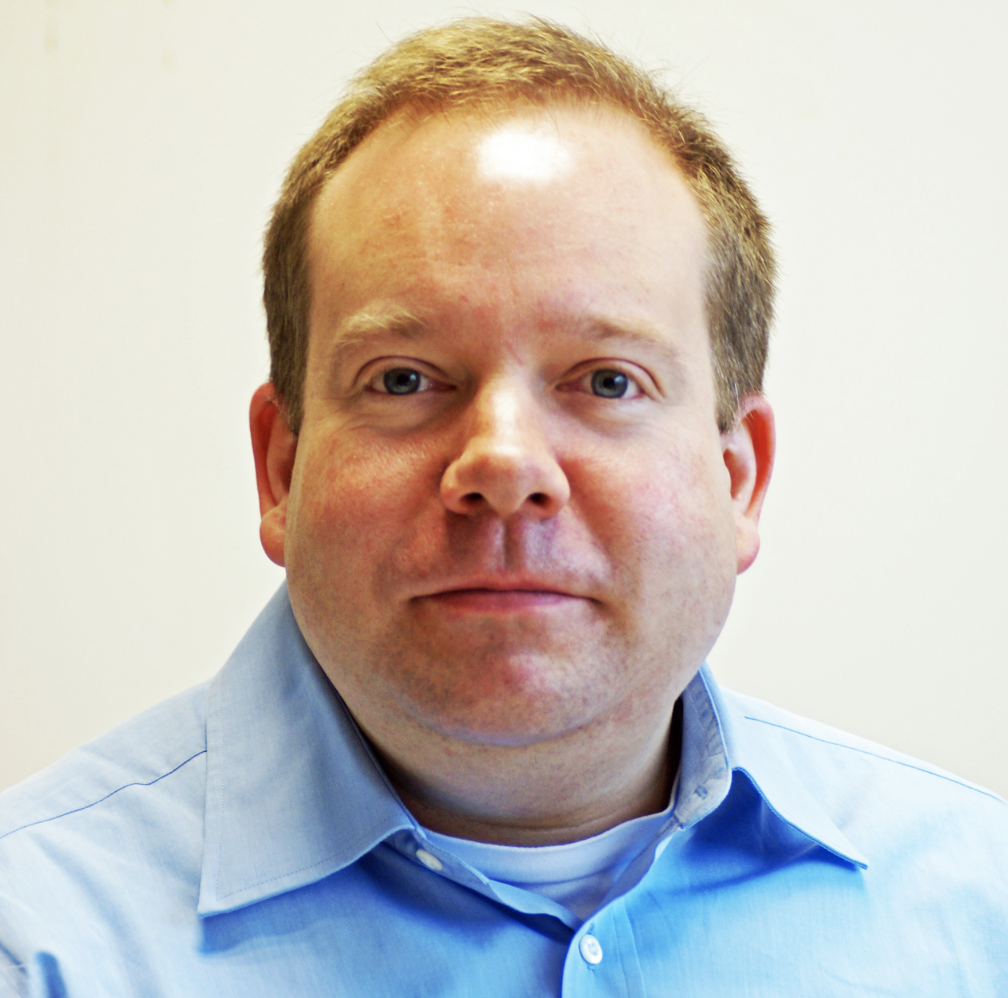 Key People
Investigating Diagnostic Devices in Global Health
Dr Alice Street is a Senior Lecturer at the School of Social and Political Science at the University of Edinburgh.
Dr Street is an anthropologist with the School of Social and Political Science at the University of Edinburgh. She is the Principal Investigator of a European Research Council funded project on diagnostic devices in global health. The
DiaDev
project,
Investigating the Design and Use of Diagnostic Devices in Global Health,
explores the emergent role that diagnostic devices are playing in the transformation of global health partnerships and national health systems in low and middle-income countries. Drawing on novel conceptual and methodological tools from social anthropology, it investigates the social, cultural and technical processes involved in developing, deploying and using diagnostic devices in resource-limited settings. The goal of the project is to guide global health policy through improving our understanding of relationships between technological innovation and the strengthening of health systems.
© 2019 Dosa Diagnostics. All rights reserved.